61 Wire Single Twist Stranding

A Competitive Alternative for Stranding of Copper and Aluminum Conductors
Stranding to 61 wires or 1000kcm/500mm2 with the Single Twist machine provides a competitive alternative to the Rigid Strander.
The capability of an 84in or 2.24m.Single Twist machine running 750kcm compact aluminum requires the capacity of a two wire tandem wire drawing machine.
Combining this capability with the 53 wire SIW specification the consequence is a flexible and cost effective manufacturing solution for 37 and 61 wire stranded conductors.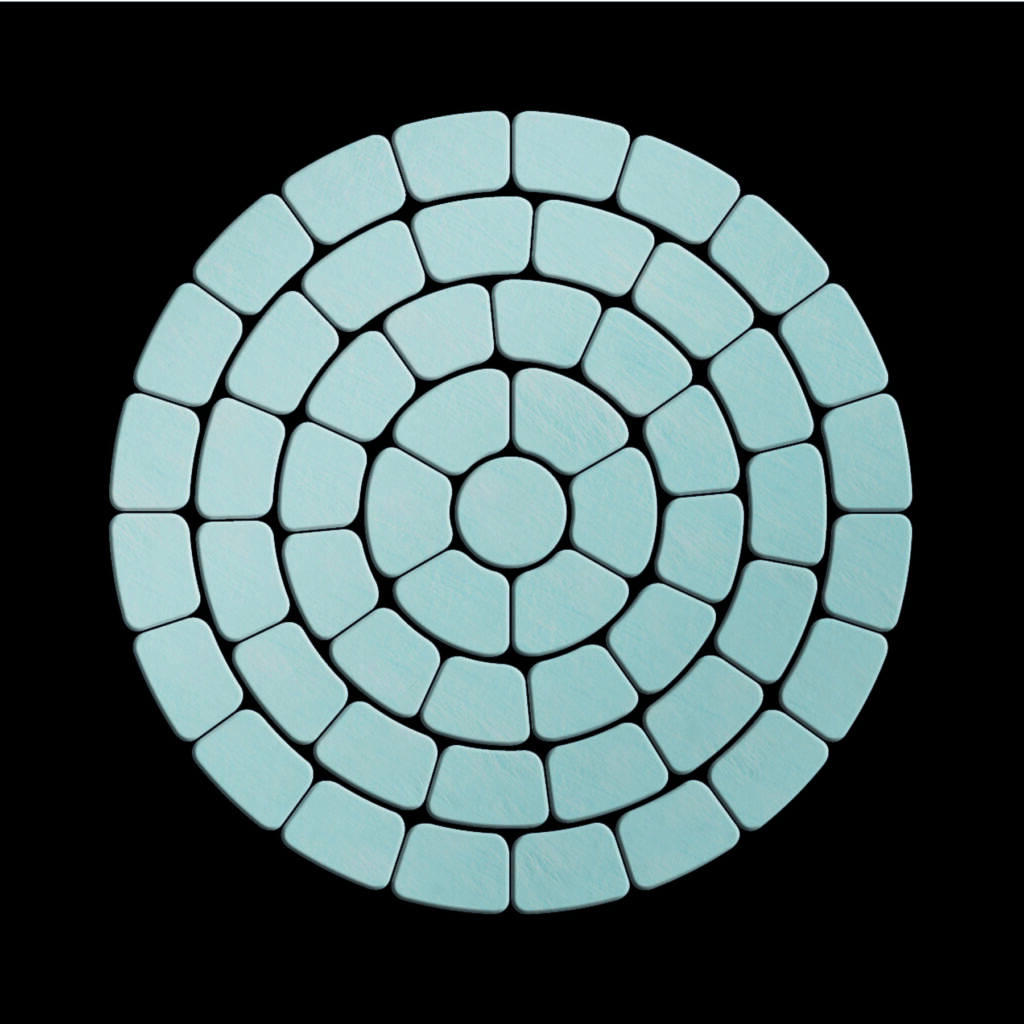 Suitable for the unilay stranding of copper and aluminum conductors to 1000kcm or 500mm2
Suitable also for the cabling of insulated conductors to 4/0 AWG or 95mm2
Continuous payoffs from stems is the recommended payoff package for conductor stranding
Dual wheel capstan integral with the flyer or optional independent capstan unit
Independent drives throughout i.e. for flyer; capstan, traverse and take-up
Totally enclosed sound proof enclosure with powered access doors for ease of loading and threading
Generous wire path for low contact pressure between product and guiding system
Integrated electrical drive and control package with auxiliary equipment to suit each application
Optional Input Wire roll form stations for traditional or Single Input Wire (SIW) compact or compressed stranded conductors