Welcome to Roteq Machinery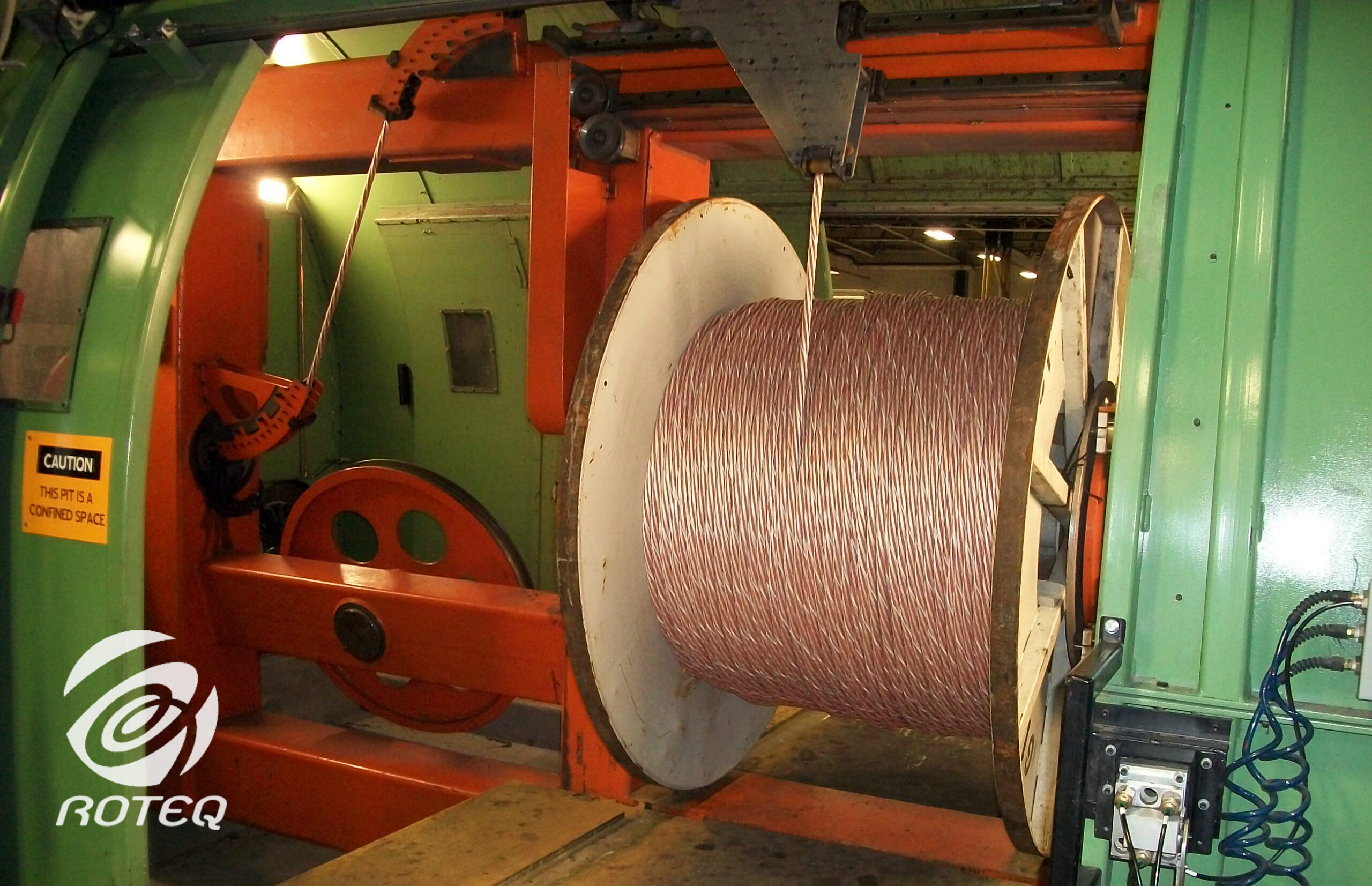 Roteq specializes in conceiving, designing, and manufacturing of Rotating Equipment for the Wire and Cable, Umbilical, Flexible Pipe, and Hose manufacturing industries.
An Engineering First Company
We are an engineer-to-order company. Each project begins by understanding the product and process requirements to define machine characteristics; resulting in a machine designed and manufactured specifically for the application.
Roteq stands behind the machinery we supply. From installation advise through commissioning and over the service life of the equipment we are there. While our machines are designed for long life, they will require parts from time to time. Roteq's parts and service department is ready to assist.
Updated COVID-19 Response from Roteq Machinery
To protect the health of our workforce and the community during the COVID-19 pandemic, Roteq is complying with government and public health instructions. Roteq is considered an essential business.