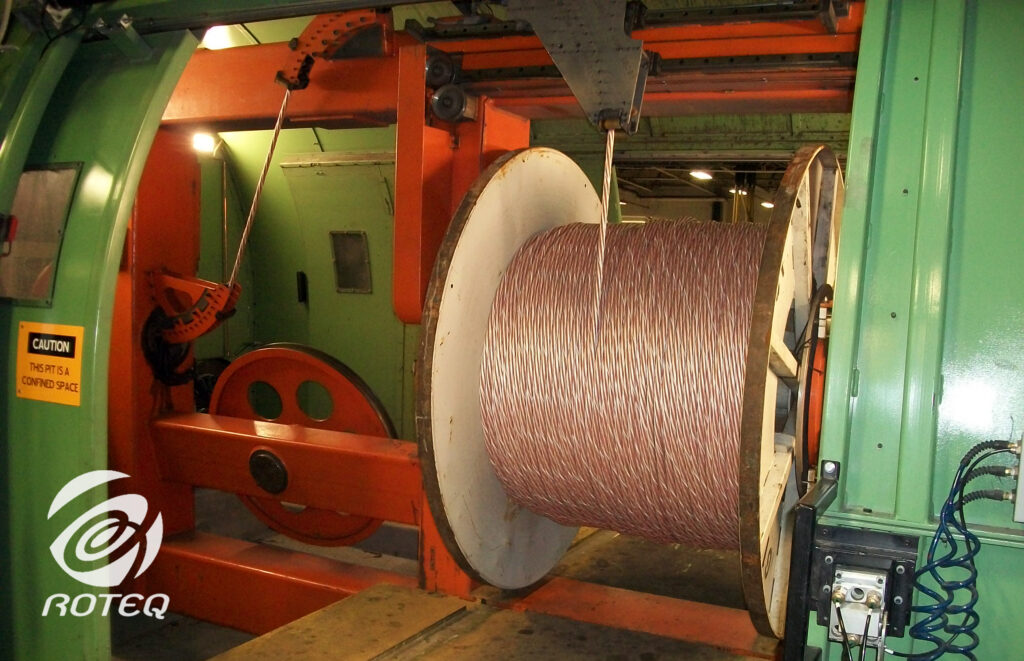 Roteq Machinery is always looking for good people to join our company. Apply directly using the button below.
We are recruiting for the following positions:
Mechanical Engineer
Electrical Engineer
Electrical & Mechanical Assembly Technician
Service Technician
For more information email [email protected].
Applications
Applications including resume to be submitted by email to [email protected] or in a sealed envelope left at Roteq Reception.