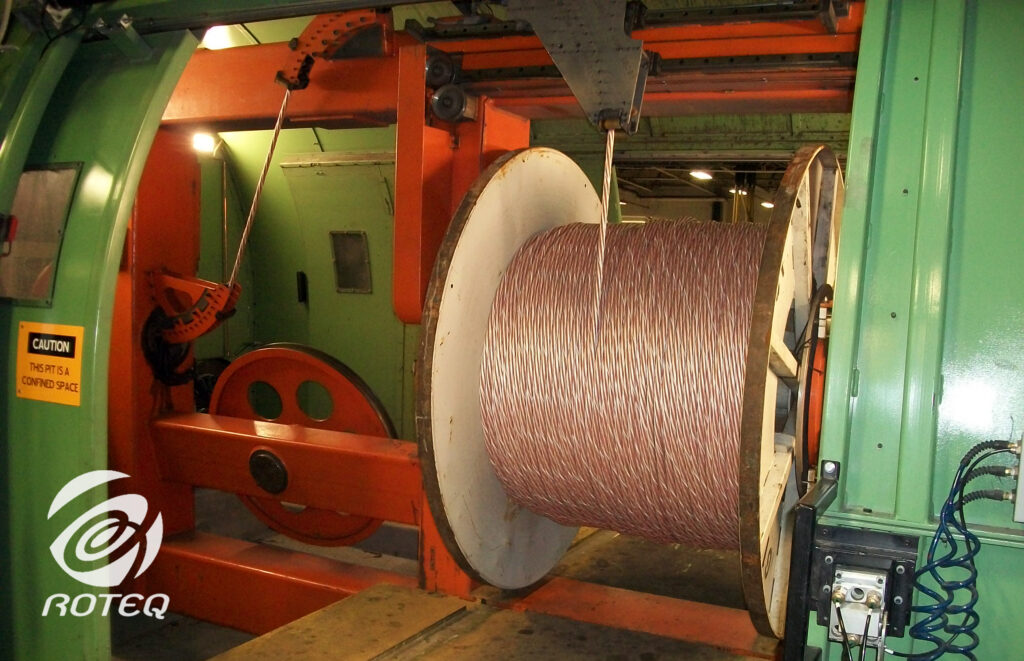 Roteq Machinery is always looking for good people to join our company. Apply directly using the button below.
Service & Parts Coordinator
Service and Spare Parts Coordinator is the primary customer contact for obtaining spare parts and service technician support for Roteq machines ensuring customers receive prompt service.
Roles & Responsibilities
Monitor and respond to electronic and verbal requests for quote or support.
Take ownership of customer issues and determine exact replacement parts and service needed (coordinate with engineering department as necessary).
Process orders in ERP software: obtain vendor quotes and ensure service and parts are sold at a designated margin, create quotes to customers, obtain purchase orders from customers, and send order acknowledgements.
Source, obtain quotes, and issue purchase orders for purchased parts. Issue requisition for manufacturing of proprietary manufactured parts.
Coordinate with engineering and service personnel for on-site service and remote customer support.
Follow service procedures, policies, and standards and continually develop better ways of serving customers.
Keep accurate and complete records by documenting customer service actions, correspondence, and other supporting documentation.
Invoice for materials shipped.
File sales orders in consistent and organized manner.
Manage spare parts inventory including putting away, picking, issuing to jobs, cycle counts, assigning of stocking locations, determining re-order points, and initiating replenishment orders.
Backup shipping personnel with packaging of material, shipping documentation and arrangement.
Other duties as assigned.
Requirements
College diploma in mechanical engineering with relevant experience.
Mechanical aptitude with experience working with mechanical assemblies and reading mechanical drawings.
3+ years of customer service experience, knowledge in purchasing an asset.
Critical thinking, organized, accurate with attention to detail.
Excellent interpersonal skills, strong customer service focus.
Proficiency in English, both verbal and written.
Ability to lift 50 lbs.
Proficiency in Microsoft Office, ERP software, online shipping software of all major couriers (UPS, DHL, FedEx).
Proficiency in preparation of LTL Bill of Lading, customs documentation, CUSMA.
Company Description
Located in Concord, Ontario, Roteq Machinery designs and manufacturers machinery used in the production of wire and cable, and related products. Roteq's customers are diverse and include many of the largest companies in these fields.
Applications
Applications including resume to be submitted by email to [email protected] or in a sealed envelope left at Roteq Reception.
We are recruiting for the following positions:
Electrical Engineer
Electrical & Mechanical Assembly Technician
Service Technician
Planner
For more information email [email protected]
Applications
Applications including resume to be submitted by email to [email protected] or in a sealed envelope left at Roteq Reception.